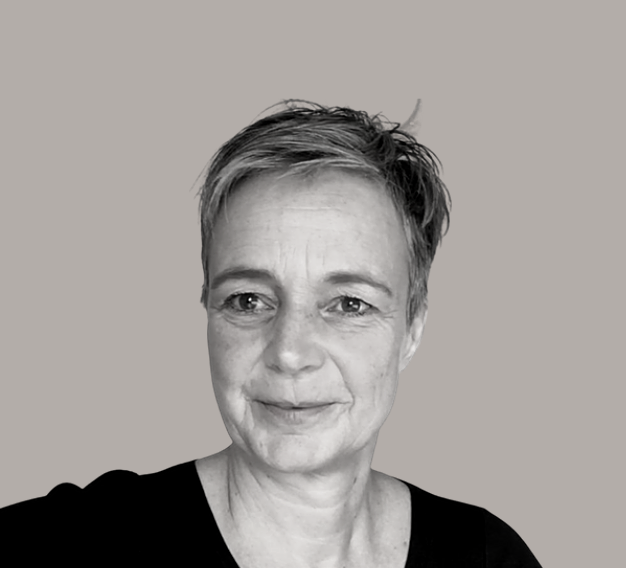 Taking the shortcut to revenue growth with email marketing is key to a profitable and controllable ecommerce biz.
READY TO BE IN CONTROL AT ALL TIMES AND GET RESULTS FAST?
The Email Marketing Per4mance VIP Day includes everything you need to scale your ecommerce biz to the next level.
– It's Done In A Day –
ABANDONED CART RECOVERY CLIENT RESULTS
DOES THIS SOUND FAMILIAR?
Hi, I'm Diana Versteege. I'll introduce myself fully in just a moment. But right now I want you to look at this…
Growing your ecommerce biz is hard work. And there are days when it feels like your business is running you, instead of the other way around, right? Now here's the thing…
When you're spending time, money and energy by adding up a ton of different tactics and strategies to an already jam-packed ToDo list, instead of taking the shortcut to revenue growth… you're not only losing control but it also leads to zero results… It's a total  waste of time.
And that's not all… The real problem with this approach is that your business will never be correctly positioned to scale because your bottom line will fall apart.
I've spent the last 20 years in this ecommerce world… working with online stores from Ground Zero, all the way up to 9-figure companies. 
From guiding $10M+ investments to seeing companies losing it all. I know what works and what doesn't.
Now, most of the industry solutions to scale your ecommerce biz are too complex, too overwhelming and not of high value. Did you ever master a facebook ad campaign that was generating leads from day 1 without wasting money or going crazy?
You could optimize your conversion rate until you're blue in the face and people will still leave your online store without buying anything.
You see, it's simply the wrong way of thinking.
Therefore.. if you want to scale your ecommerce biz successfully and stay in control, you have to take the shortcut to revenue growth.
The Email Marketing Per4mance VIP Day is designed for action takers who are ready to bring order to chaos, to regain control and maintain revenue during growth shifts.
What if, in one day, you could add an asset to your ecommerce strategy that continues to make you money long after you've created it?
TURN VISITORS INTO BUYERS CLIENT RESULTS
EMAIL MARKETING PER4MANCE VIP DAY
The VIP Day is best suited to established online stores who receive high traffic and generating $50K+ in monthly revenue. The strategies I use will increase your revenue significantly. So be prepared for more orders coming in. 
Let me walk you through, so you know exactly what to expect form your VIP day.
To explore if the VIP Day is a good fit for you and your business, please take a few moments to fill out the application. Once I receive your form, we'll be in touch to schedule a time to speak and to learn more about your current needs.
Pick a day that works for you from my calendar. You'll secure your date with me by completing your payment! Keep in mind that you'll need time to complete the pre-day work including a 60-minutes VIP Day Kickoff Call that takes place 2 weeks before your VIP Day.
During your VIP day I'll get to work setting up your email marketing strategy, the tech stuff, the opt-in, segmentations and automations while you… well… relax. You only have to make yourself available (via email or Voxer) to answer any urgent question.
At the end of your VIP day, I'll send you a walkthrough video of everything I accomplished and make sure you know how to find and use everything. I'll make sure everything is completed to your satisfaction and works AMAZING!
Once your VIP Day is over, you'll get 14 days of email support where you can ask me questions, just in case you're confused or stuck on anything related to our project.
Secure your date and book your email marketing per4mance VIP day! Limited spaces available. I only book 2 VIP days per month.
Scroll down to read more about your 100% money-back-guarantee.
Besides making money on auto-pilot, there are also some other amazing side effects to incorporating The Email Marketing Per4mance VIP Day into your ecommerce strategy.
The most powerful effect is that after your VIP Day you let the automation take over. You can create more white space in your calendar so that you can spend time working in your zone of genius. Or simply take a break from your business without losing revenue.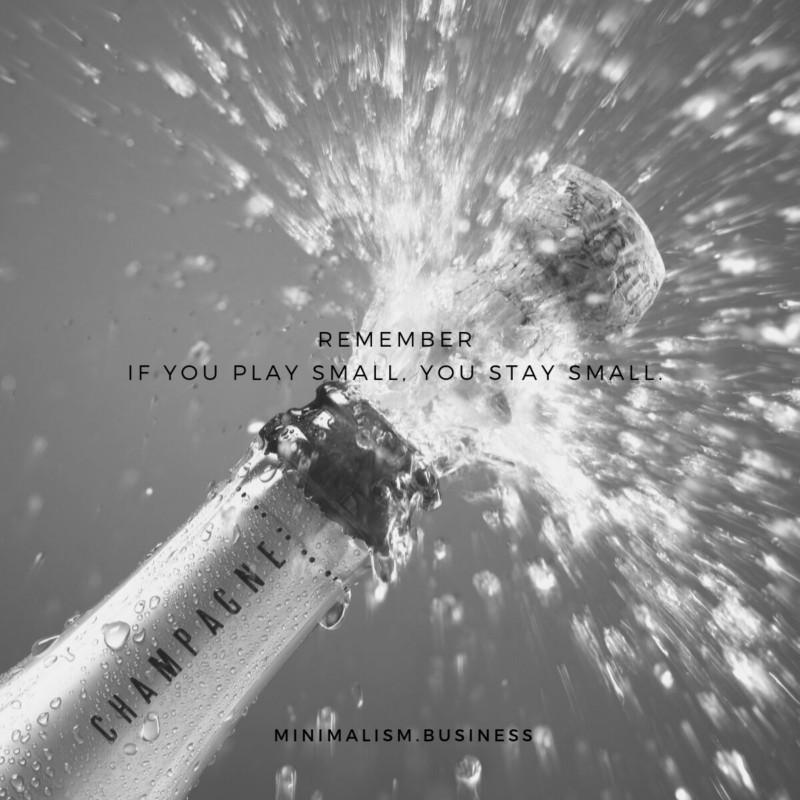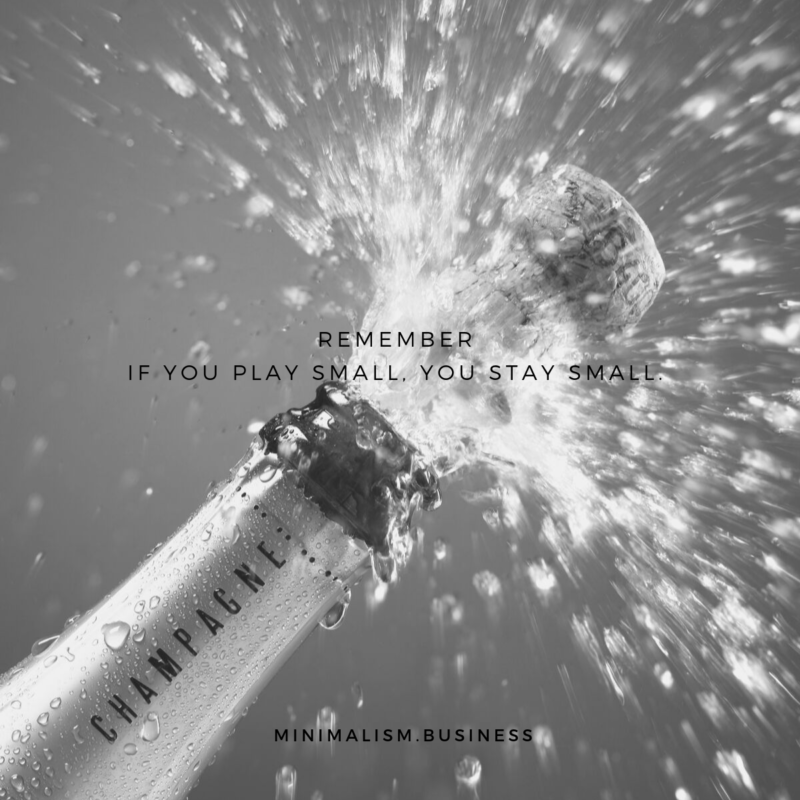 You'll start seeing results within 2-4 hours and the costs are far lower than what you pay using other marketing channels. I'm giving you everything you need, and nothing you don't. The system I use is to drive at least 20-30% of your online store revenue from email marketing.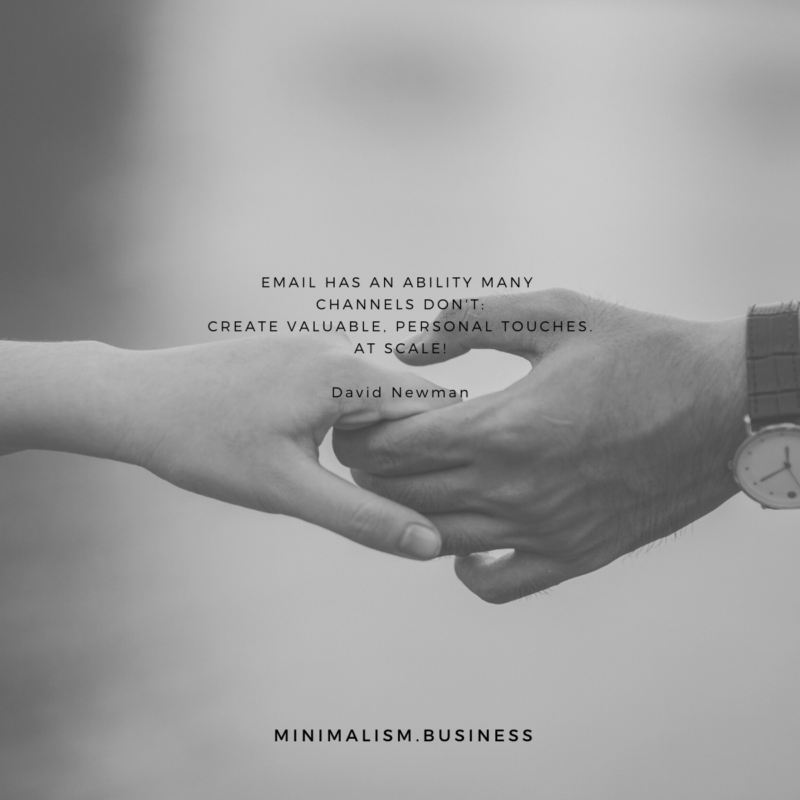 Only with the perfect email strategy you can build strong customer relationships that'll make them buy again and again. Because research shows that those customers are 9x easier to sell to and spend up to 5x more and they will share your store with others.
CAMPAIGN PERFORMANCE CLIENT RESULTS
Back then in 2001… I was selling the most popular Japanese seed beads in the world – 1800+ sizes, shapes and colors – and implementing more tactics and strategies. More marketing, more SEO, more selling on different channels, more optimizing my conversion rate… More, more, more.
That's what everyone told me you had to do to make this huge shift to move the business forward and scale to the next level. But instead of getting the results that I intended to create… I didn't move an inch for months. And there was nothing worse than wasting my time and that feeling that I should've been further ahead in my biz than I was.
So I set up my email marketing strategy… And I started making 10%, 20%, 30% or more in profits… in a matter of days. Email marketing was perfect for someone like me… who didn't scale to the next level yet. But WANTED to scale.
That's the beauty of email marketing. You can start with a small email list and very little money and because it's so explosive your revenue will increase significantly.
Look what happened to Carine…
When she started following my email marketing strategy a few years ago. She has an online store in the toys & hobbies industry, surrounded by huge competitors, looking for a way to manage all the growth challenges and moments of chaos in her biz.
Email marketing not only helped her to increase her monthly sales volume by 53% but also to find the right balance between stabilizing and scaling her biz.
100% Money-Back-Guarantee
THE VIP DAY IS DESIGNED FOR YOUR SUCCESS
– Your Investment is $5000 –
I guarantee you the value of this service and I'm confident that it will produce a positive Return On Investment.
You will get a full refund if it doesn't at least pay for itself within 30 days.
Creating a high per4mance email marketing strategy always starts with the right email service provider (ESP). You get a full professional Klaviyo* account setup including onboarding so you'll know where to find and use anything. If you are currently working with another ESP, I will do a review of your platform results and subscriber quality. You don't have to migrate your customer data to Klaviyo yourself, I'll do the transition for you.
* I'm a certified Klaviyo Partner and use this powerful technology because it's simply best in class.
You will get a custom setup opt-in strategy to grow your email list. This high-converting opt-in will not only capture site visitors – the automation will help them to place their first purchase.
 The 6 foundational email automations (Welcome Sequence, Abandoned Cart Sequence, Post Purchase Sequence, Browse Abandonment Sequence, Winback Sequence, Sunset Sequence) reach your customers at different stages of the customer journey. This will not only boost your cart recovery rate, you'll also get more repeat sales from existing customers and it'll help new customers to place their first purchase.
I'll setup the audience segmentation for 6 different types of customers so that you get the most out of future campaigns you'll send.
Everything is conversion optimized, so that your customers will not only engage with your emails, they will look forward to them and become loyal, raving fans of your brand.
NOW IT'S TIME FOR A DECISION
The Way I See It You Have Three Options…
Do absolutely nothing and stay exactly where you are right now. If you already have enough to retire and you're not worried about running out of money during your golden years…
Then maybe you don't need this VIP day.
But if you'd like to solve your problems faster and smarter, that leaves you with two other options…
Do it yourself. You can try to keep track of all the millions of marketing news and blog posts that are published every day…
 Then try to analyze all the 1,887 ecommerce growth strategies that are promising the ultimate attract and convert sales funnel.
And hope you'll pick the right one… the one that could pay you a fortune next Monday.
If you're willing to work hard and spend hours in front of your computer, you might be able to pull it off.
Let me do the heavy lifting for you.  I'll put my proven Email Marketing Per4mance Done In A Day System to work for you. I'll do the legwork and you'll see my results in one day.
All you need to do is fill out the application form and book your VIP day if you decide to invest…
Go enjoy your weekend.
Then at the end of your VIP day, I'll send you a walkthrough of everything I worked on and you can start to collect your profits. Of these three options, ask yourself…
What's going to be easier for you?
You see, there are two types op people in this world...
Those who only dream about achieving ecommerce growth without ever taking any action to make it happen… And those who are ready to take action when the opportunity presents itself.
Most people will tell you they want to grow their ecommerce biz. But we both know very few actually make it happen. It's a natural law of leadership…. The classic tale of the willful and the wishful.
Most people will keep dreaming… While the few who are actually serious about their ecommerce future will take action. Since you've read my entire page this far, I think you're one of the few special ones…
One of the 100 people I'm looking for.
If I'm right and you're still with me… I'm ready to make my Email Marketing Per4mance Day work for you next week. Only you can decide.
TAKE RESPONSIBILITY TO TAKE CONTROL OVER YOUR SUCCESS!