A simple way to evaluate the strength and weaknesses of your online brand.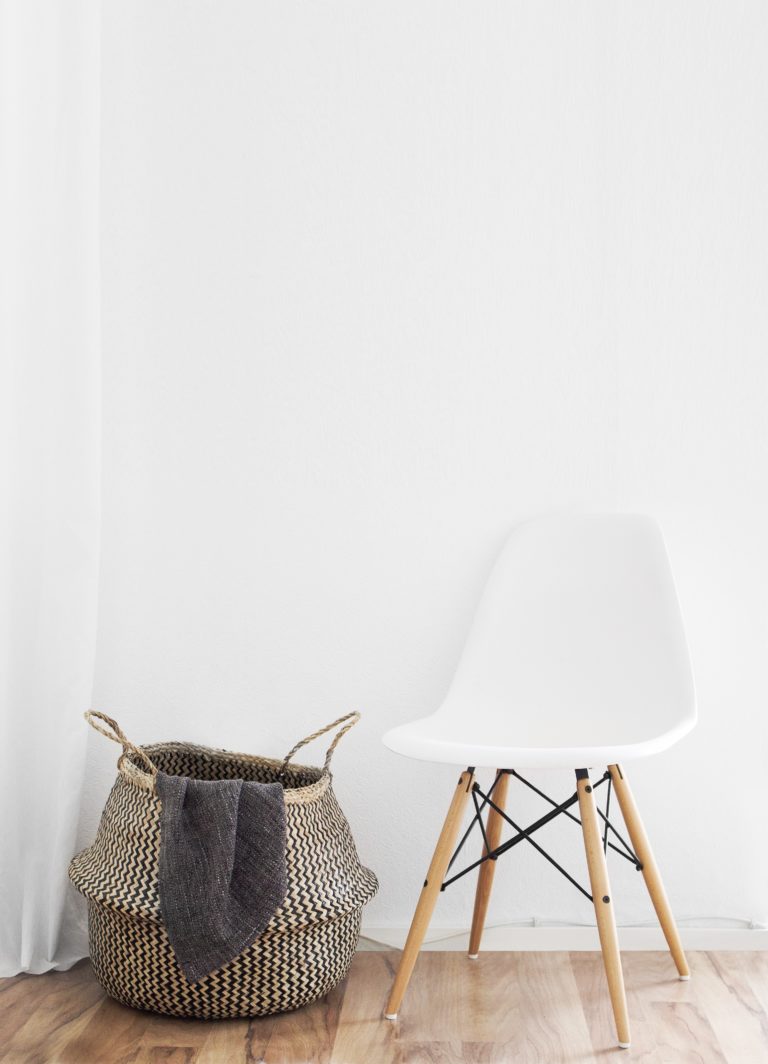 MORE SUCCESS WITH MINIMALISM
Minimalism can be applied to nearly anything.
Concentrating on the essence is the most important quality of minimalism. You have to find an elegant way to answer the question "What is essential?" and figure out what works best for you and your business instead of adding a lot of stuff that doesn't work properly. By reducing distractions you're able to maximize your most important goals in business and in everyday life.
Choose to become more efficient in all your processes to add stability and control. Than excel at the highest level. Everything else would be illogical.
The main focus of my minimalistic business concept is finding the core problems of your business. My ability – to see and cut straight to the essence, to the source of an issue very quickly and deliver innovative solutions – is something that's very appealing to many people.
No-Nonsense, just rapid results!
Have the power to say no to complexity. Choose minimalism to gain more freedom, more fulfillment and more financial success so you can enjoy what is important to you.
To your SUCCESS!
THE ECOMMERCE SCORECARD
Gain actionable insights by pinpointing your brands strengths and weaknesses with this free PDF guide.
Did you know?
Subscribers to my newsletter are smarter, better looking and at least 50% more awesome than average.