Increase your business efficiency to maximize profits and free up cash flow.
DO LESS - FEEL BETTER - LIVE MORE
Tired of hitting roadblocks?
TURN YOUR QUICK FIXES INTO A PERMANENT SOLUTION
Growing your ecommerce biz is hard work and some days it can feel like your business is running you, instead of the other way around.
When important tasks are not getting done because you're in a constant fire-fighting mode… great opportunities are passing by because you aren't responding in a timely manner or you don't have the right team to do so…  Maybe you're also struggling to balance the profitability side of your business and spend more time working "IN" your organization than 'ON' the systems, structures and strategy that would break you free to the next level.
While that's completely understandable with all the responsibilities, decisions and tasks you juggle as an online store owner… but the real reason you're hitting these roadblocks and your business is not growing faster is not a lack of hard work or expertise.
It's simply because most of us cannot identify the bottleneck. We're fighting symptoms instead of the root cause of a problem.
Bottlenecks aren't always obvious, especially if they've been around for a long time. Identifying and eliminating those bottlenecks will rapidly create change.
Your biz will have the much-needed efficiency boost and therefore significantly reduce your time, money and energy.
If you're looking to gain control again, get focussed, and hit your goals with far less wasted time, money and energy then visiting this page and taking action will create a powerful ripple of change for your future.
Scale your business, not your workload!
The philosophy is simple... it never fails!
When you know how to SIMPLIFY your strategy, OPTIMIZE the performance of people in your organisation (including yourself) and AUTOMATE your processes and systems, you will have all the tools necessary to break free from the chains of your business so you can enjoy living life while your business runs like clockwork.
My coaching is designed to help you with those three elements by applying the 3F Method. It's The Process Improvement Methodology that identifies and eliminates your ecommerce bottlenecks.
By leveraging these limitations you'll increase your profits significantly while keeping your operating costs down, drastically reduce fire-fighting because of streamlined workflows, strengthen employee happiness and operate efficiently.
I AM THE FOUNDER OF THE 3F METHOD & THE CEO OF MINIMALISM.BUSINESS
In the last 15+ years I worked with hundreds of smaller online store owners as well as 8- and 9-figure brands like Audi, B&O, Babor Cosmetics, Swisscom and Smartphoto just to name a few.
During this time, I've realized that a successful business needs one thing above all else: EFFICIENCY. 
Each of us has only 24 hours in a day to achieve what we want and most of us are lucky to have freedom of choice. But when life gets crazy busy an pressure mount, we may feel like we don't have as much freedom.
When we face deadlines at work, having commitments and obligations in an already fully packed calendar, a lot of people find it difficult to live more efficiently, finding ways to maximize time and minimize stress. It becomes challenging to step back and simply enjoy life.
If you want a business that runs like clockwork… this is where I come in because I am driven by efficiency. Efficiency is just doing things the most effective way with a foolproof plan.
I help you move through your business roadblocks and create automated systems and teams to run your business for you.
"Absolute eye-opener. Thanks to your extensive analysis, we were able to position our strategic ecommerce orientation even more precisely."
"Completely life changing. You switched my mindset, opened doors and showed me new perspectives by asking the right questions."
"We received a professional outside view of our business. The strategy and roadmap for improvement were really efficient. We continuously grow our online store year after year."
The 3F Method helps you to increase your business efficiency
so it runs like clockwork and your life becomes easier.
A CLEAR PATH TO MAXIMUM EFFICIENCY
I'll walk you through the specific key business areas to have you see the big gaps and bottlenecks. Bottlenecks are the main reason – despite your best efforts – why you cannot scale up successfully or why your growth has stalled and hit a plateau.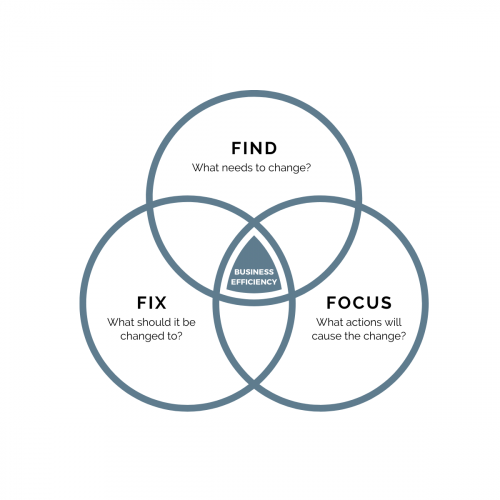 Instead of fighting the symptoms, you need a root cause analysis and a set of prevention measures. Then you'll gain crystal clarity and uncover your biggest opportunities for business growth right in front of you.
TO MAKE SURE WE ARE OF GREATEST VALUE TO EACH OTHER
You're decisive, assertive and take action fast. You would rather do what it takes to achieve results now instead of wait for "someday".
You're a natural born leader and an already successful ecommerce entrepreneur, generating consistently $100K/month in revenue over the last year.
You are future-focussed with a clear vision. 
You're consistently true to yourself, your values, your commitments and intentions.
You know that efficiency is the key to making your business more competitive and profitable.
You understand that there's no such thing as a "10x growth fit's all blueprint" that guarantees success.
You are ready to step out of the day-to-day operations and invest in yourself and your organization to create the breakthroughs that will catapult you forward to new heights.
Here's how we can work together
YOU HAVE THREE EXCLUSIVE OPTIONS TO CHOOSE FROM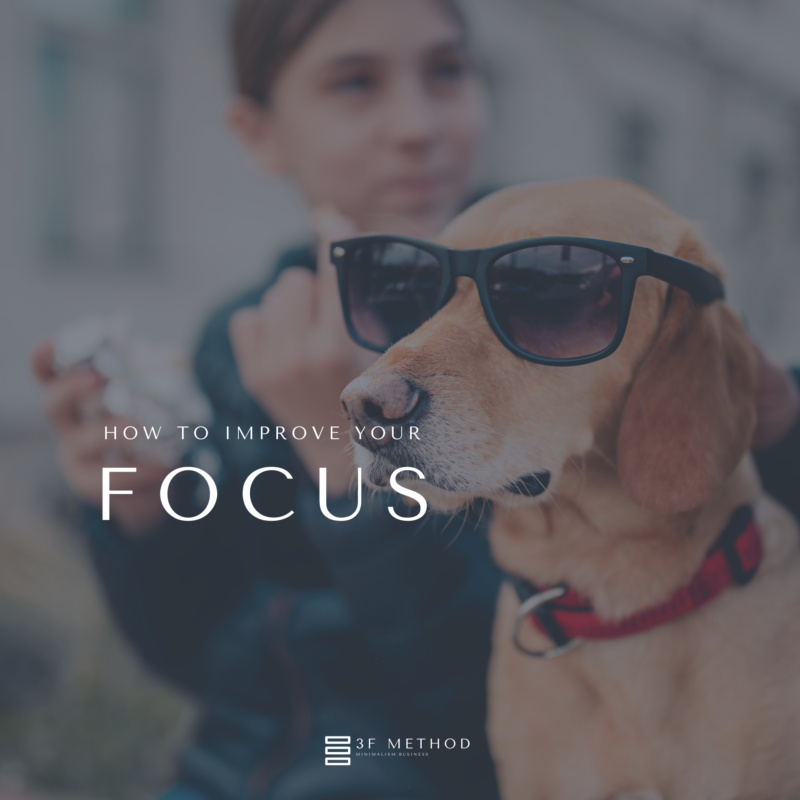 OPERATIONS COACHING
If you want results fast, this session is your best option. It's solely to focus on one single topic. Truly productive & rewarding.
We'll identify your biggest bottleneck in ONE specific area of your ecommerce business that you need help to work through.

We put a plan in place to fix it AND how to get it done.

You'll get 'straight to the point' advice that will help move your business forward and through this challenge.

At the end of the session, you'll have specific actionable steps to start immediately. 

The focus session is followed by 1 follow-up support call after 2 weeks. This is an opportunity to review your progress, ask questions, discuss ideas, options and insights so that you stay accountable to your goal, keep on-track and moving forward.

 

PRICE STARTS AT $2,500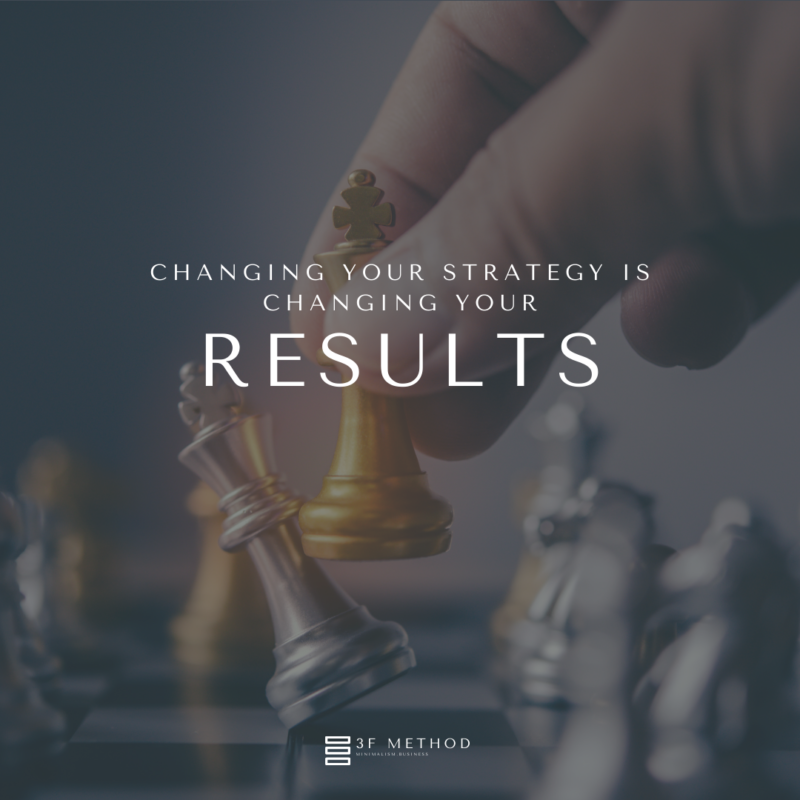 SYSTEMS INTENSIVE
This unique options allows you to choose one or two half days strategic sessions. Sometimes shorter sessions up to a week apart works better with your schedule.
This intensive will provide effective and rapid results when you are seeking a higher level of productivity and success.
In-depth analysis of the overall strengths and weaknesses of your business.
I'll identify your bottlenecks to increase growth, so you can stop waisting time and money on stuff that doesn't work. 
We'll select three priority topics and optimize them by applying the Ecommerce Efficiency Method.
You'll walk away with a custom roadmap: A clear action plan with strategic recommendations and focussed priorities, designed to move you forward quickly and to achieve amazing results.
The VIP day intensive is followed by 2 follow-up support calls.
In these calls I'll coach you through the operational challenges and opportunities in all areas of your business, and direct you and your team on how to implement solutions.

PRICE STARTS AT $7,500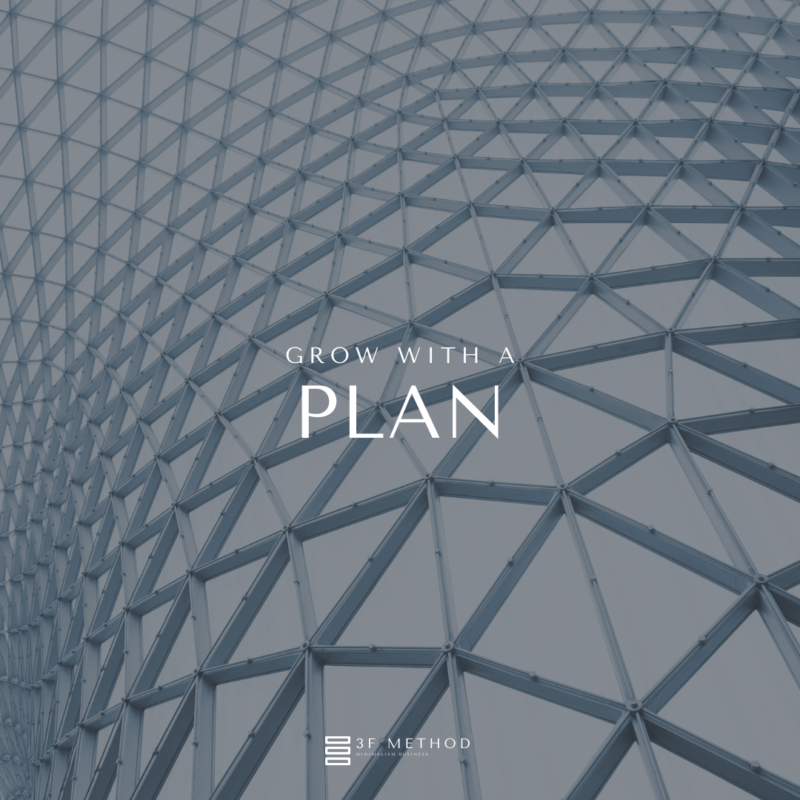 STREAMLINED PROCESSES
This is my all-inclusive option with premium support especially if you need a little more ongoing help with the systems in your business.
I'll step in as your fractional COO and work alongside you and your team.

I'll manage the small details of day-to-day while you can focus on the big picture to drive growth.
My role is to transform your business so you can increase profits, decrease stress and lead the way you are meant to lead.
You'll get fully optimized and streamlined processes that focus on maximum efficiency and improves the customer experience.

PRICE STARTS AT $12.500/MONTH

100% Money-Back-Guarantee
MY COACHINGS ARE DESIGNED FOR YOUR SUCCESS
– Your Investment starts at $2,500.-
I guarantee you the value of this service and I'm confident that it will produce a positive Return On Investment.
You will get a full refund if it doesn't at least pay for itself within 30 days.
First, simply enter your email address below. You'll be taken to an application where I ask you 10 questions about your business. I'm just really trying to weed out the "tire kickers" here.
Your application will come to my office and one of two things will happen. One, I'll decide we're not a good fit and I'll let you know politely. Or two, I'll decide we MIGHT be a good fit and we will schedule a free 15 minute call to see if we really are. I won't pressure or hassle you. If you want to work with me, great. If not, no problem. We're cool either way.