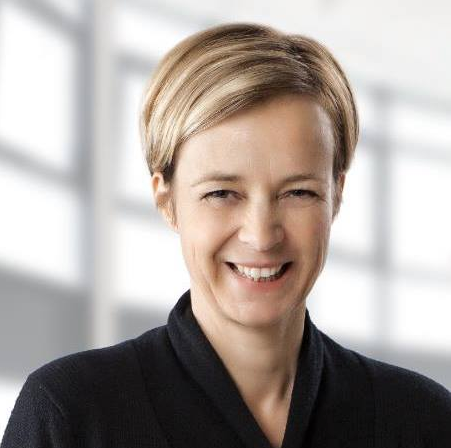 What you'll get in this laser coaching session: Spend 30-45 minutes one-on-one time talking with me. We'll start with the end in mind and discuss your company goal and marketing strategies for the current 90 days.
I'll cut straight to the source of your problems and show you what to remove that is simply excess and distraction for reaching more stability and control in your business as well as new levels of impact and profit. No blabla, just rapid results. Together we'll create an efficient and innovative solution with a minimalistic approach.
I partner with ambitious entrepreneurs who are passion driven. If you're a startup, it's best to look somewhere else.