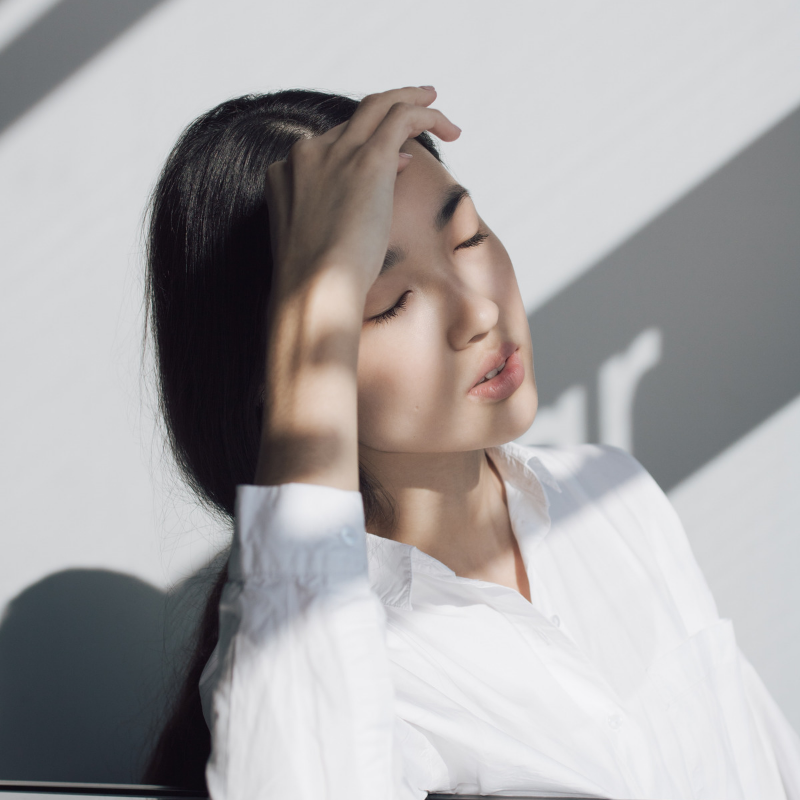 Some of the common challenges faced by ecommerce businesses of all sizes and you're probably familiar with most of them:
Branding & brand identity, competition and positioning, email marketing, pricing, trust, generating traffic, capturing qualified leads, emotional connection & the psychology of persuasion, shopping cart abandonment, distribution and the headache of return & refund.
As your business growth new and different challenges arise.
Delivering an omnichannel customer experience, setup loyalty programs, retaining customers, nurturing the ideal customer, information security, organizational culture, achieving profitable long-term growth, employee performance and i could go on and on and on…
If you don't fix them you're scaling problems as your business growth.
And just because some tools, favorized by the media, promising powerful, innovative and smart solutions that'll solve all your problems and take your business to the next level, it doesn't automatically mean that it's your best solution.
Maybe you have a lead generation, an acquisition problem. Then the root cause could be a trust or branding issue or maybe you're just stuck in the old way of selling products.
If you're not holding on new clients and you got churn, especially as your business grows, you could have a loyalty or a client experience problem or maybe you just have other expectations than your customers. Getting more leads just isn't the solution here. You gotta fix that churn problem.
To overcome all these obstacles, challenges and problems in your ecommerce business and getting the results you want, FIND your biggest problem first.
A misunderstanding of the problem you are solving is your path to failure.
The first step is to define your most critical area first.
Klick the link to The Ecommerce Scorecard. It'll help you evaluate the strengths and weaknesses of your ecommerce business and you'll get actionable insights.