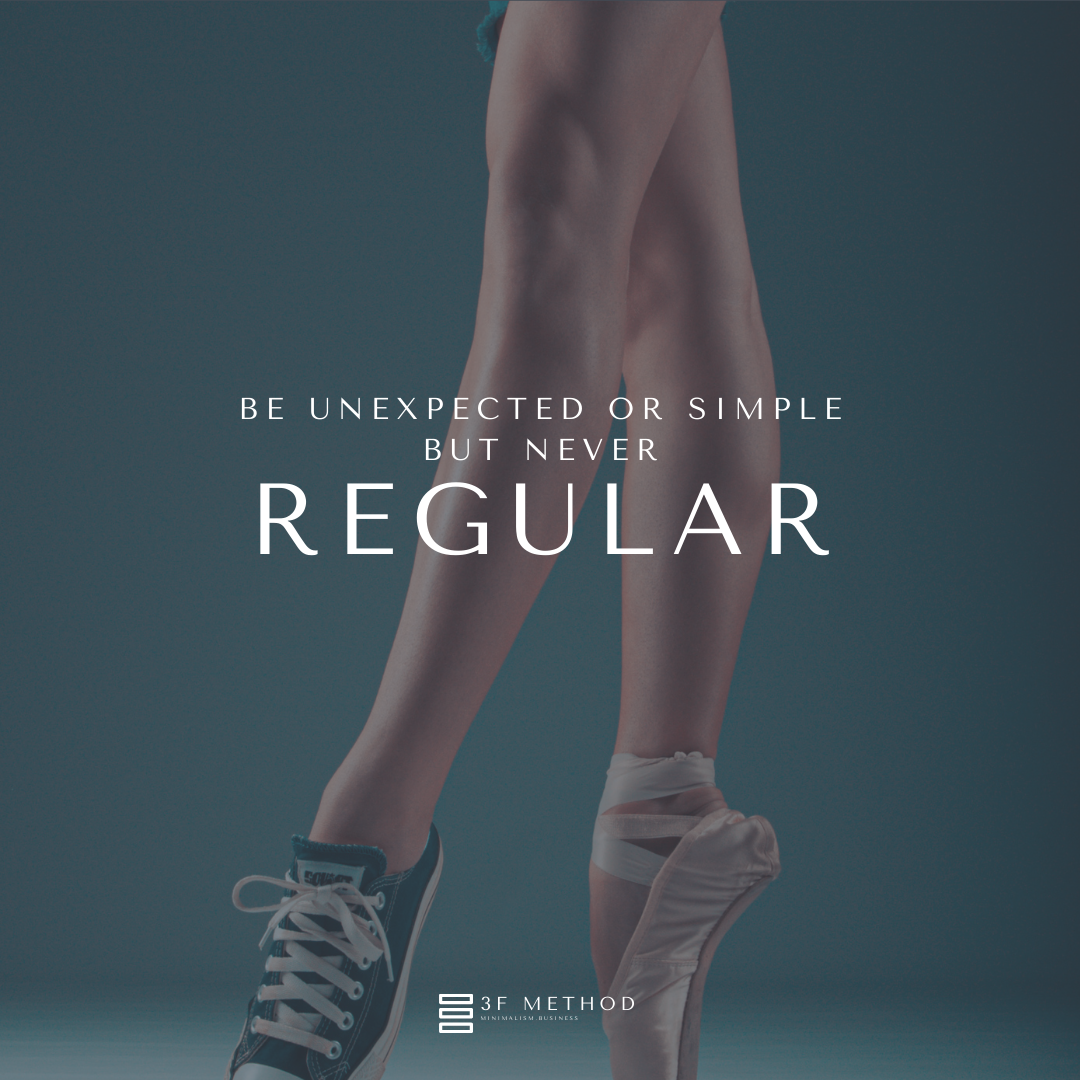 The missing piece in your message
It was 7.01 and I had to go out with our little dog. We go the same round every morning.
Only this time it was slightly different. 
He wasn't walking right beside me but he ran into this yellow blooming rape field on my left very fast, than he came out and ran into the other field on my right.
I called him back, but no matter what I said, I just couldn't stop him.
He was busy.
Running like crazy from left to right, from right to left. After 3 minutes he was completely out of breath. 
This reminded me of how most ecommerce businesses are, they just run around in circles and circles.
Again and again I see these problems and it makes me both sad and angry at the same time when companies are wasting their tremendous potential.
With this they'll put their whole business on shaky legs and it's a sure path to bankruptcy.
It sounds hard. I know.
And being confronted with the facts isn't something everybody likes to hear.
But here's something to think about…
Our world is changing and it's changing fast.
The buying behaviour of your customers has changed completely over the last few years.
Nobody buys a product anymore.
Nobody is looking for solutions either.
Why?
Because it's just no longer about the product.
You can buy products everywhere with just two clicks.
What people want though are experiences and honest conversations.
They want to be taken seriously and be seen in the center of your communication.
They want to talk to someone who thinks and feels the same way they do.
Even if you'll have the best tools, the best conversion optimizers on your team, have your processes optimized to a maximum… if you're not communicating your authentic voice you will not be heard anymore.
In a sea of competitors with similar offerings and products the only thing that sets you apart is your unique voice. It's the connecting piece to get your message across.