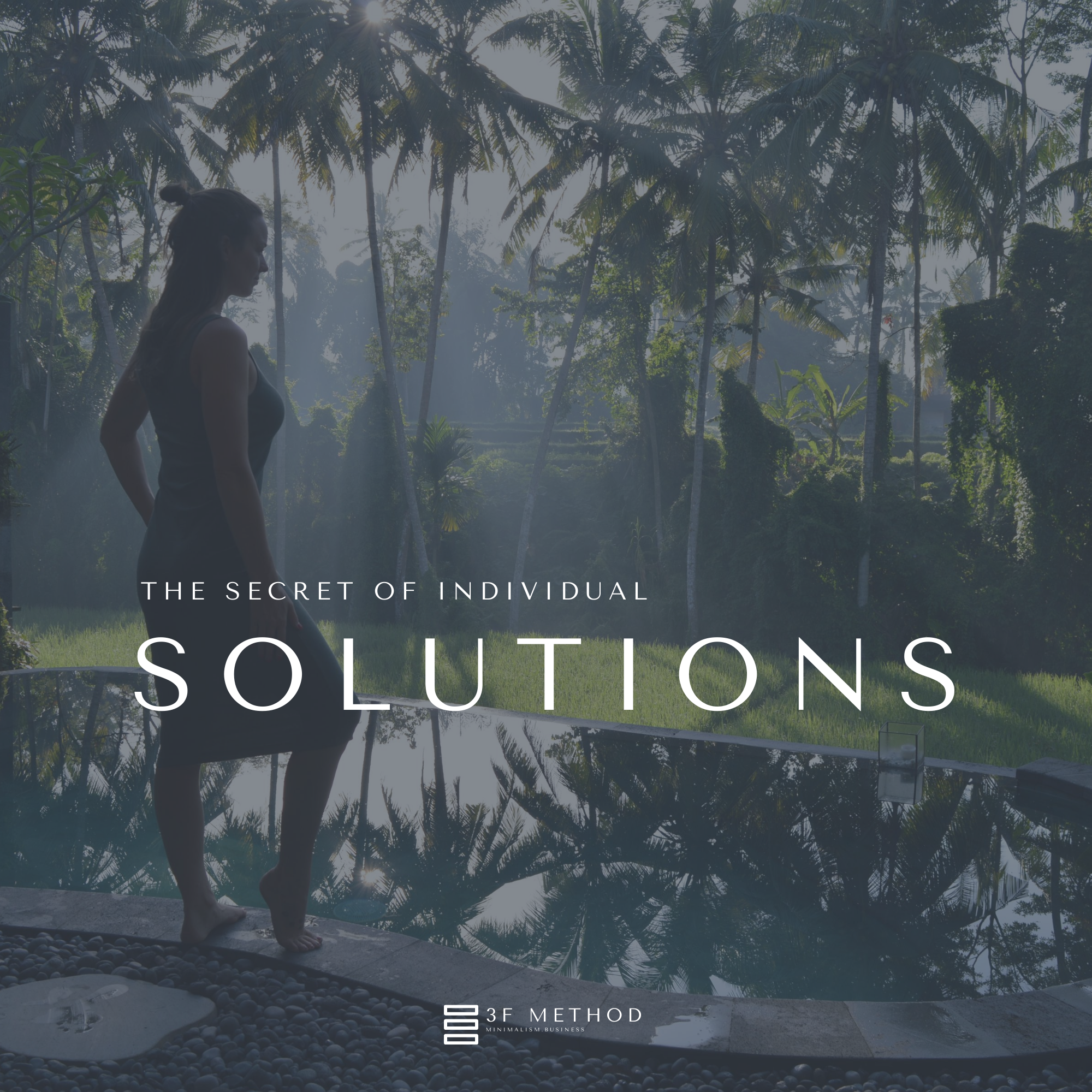 The secret of individual solutions
A while ago i went to dog school.
They have high skilled trainers teaching practical methods in small groups to get the best out of your life with your little dog… promising rewarding results.
There's just one problem…
Group coachings or – like i call it, the one-size-fits-all-strategy-approach just doesn't work with every dog.
Here's another example… ever told a joke to someone who loved it, then told it to someone else and they didn't think it was remotely funny?
One-size-fits-all is pretty flawed.
It's the same with business.
Setting up an ecommerce growth framework is complex because every business has specific problems, the're even channel-specific problems.
Knowing when, how and what to optimize in your online store, your sales funnel, your product line, maximizing customer lifetime value, retaining customers… always needs an individual approach.
Here's why that's important…
Your business is super unique and your customers are widely different from others.
No two ecommerce businesses are the same.
What works for one business doesn't have to work for your biz.
On top of that, you're often seen as "just a number" inside the group.
Unheard, unseen and not getting the results you're looking for.
(exceptions confirm the rule)
I love working 1:1 with customers.
A personal approach that leaves enough space for your creativity and the solutions we create are always connected to your values and your personality.
Because like your business, you're unique too.