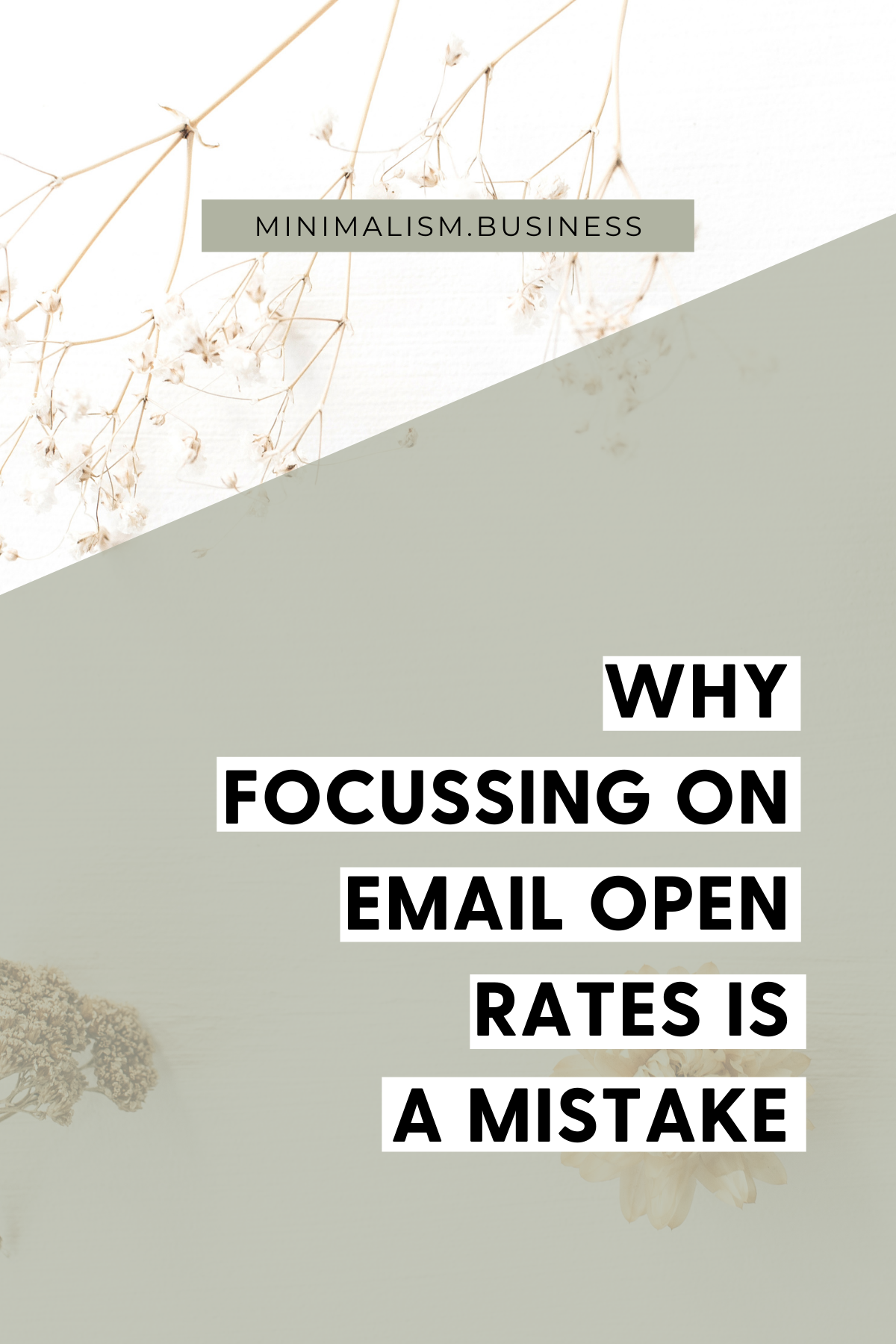 Not all things you measure really matter. If you have high open rates it doesn't mean the email was read or engaging, right?

Vanity metrics don't help you determine the effectiveness of your emails. They're super nice to look at, they'll for sure impress others but you simply don't know if they're driving growth.

So, what to focus on instead?

Define your email marketing goals (eg. increase customer engagement, raise loyalty, maintain relationships with your clients, maximize your ROI) then use the data to measure whether or not you're achieving those goals.