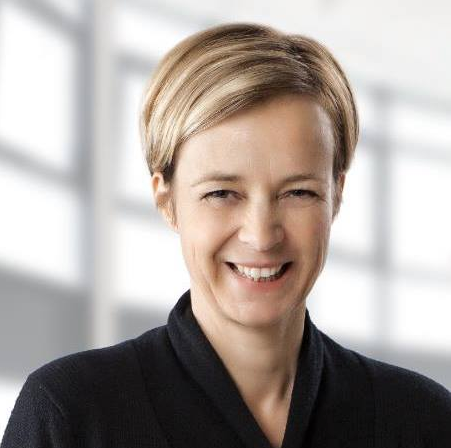 I'M SO HAPPY YOU ARE HERE!
Hi, i'm Diana.
A dutch entrepreneur, ecommerce expert, writer, INTJ mastermind with unshakable power dedicated to helping you solving your most complex business problems.
I am a BIG picture thinker with outstanding ideas. A strategic planner, a futurist while keeping everything practical.
As an INTJ my way of thinking is different from others because i use my brain in a fundamentally different way. Just like other famous INTJ personality types did and you'll probably know: John F. Kennedy, Dwight D. Eisenhower, Isaac Newton, Elon Musk and Mark Zuckerberg.
Only 1-2% of the population (0.8% women) can offer you different perspectives from their brain regions. With this INTJs can reconcile various unusual perspectives to find the most appropriate answer or strategy to a problem.
If you want to succeed in ecommerce discover my proven system. It is designed with a minimalistic approach to gain absolute clarity and increases your income dramatically like some of the biggest brands in the world i worked with already did … B&O, BABOR cosmetics, swisscom, smartphoto. My systems are implemented by a range of clients including ehorses, fit4dressage, scoyo, trigema, puresense to name a few. 
I provide worlds best high quality solutions that enables business owners to focus on their ESSENCE, practice EFFICIENCY and strive for EXCELLENCE.