Strategist, Big Picture Thinker, INTJ with innovative Ideas.
My unique gift is to help you see what's possible for you in ways you cannot see on your own.
I've got a matrix mindset and my brain works like a giant chessboard. It's structured in a completely different way from most other people. Only 0.8% of women worldwide think like me. Men only about 1%.
Matrix Thinkers are visionary problem-solvers. Famous Matrix Thinkers include Albert Einstein, Elon Musk, Mark Zuckerberg and Steve Jobs. Innovators who changed history.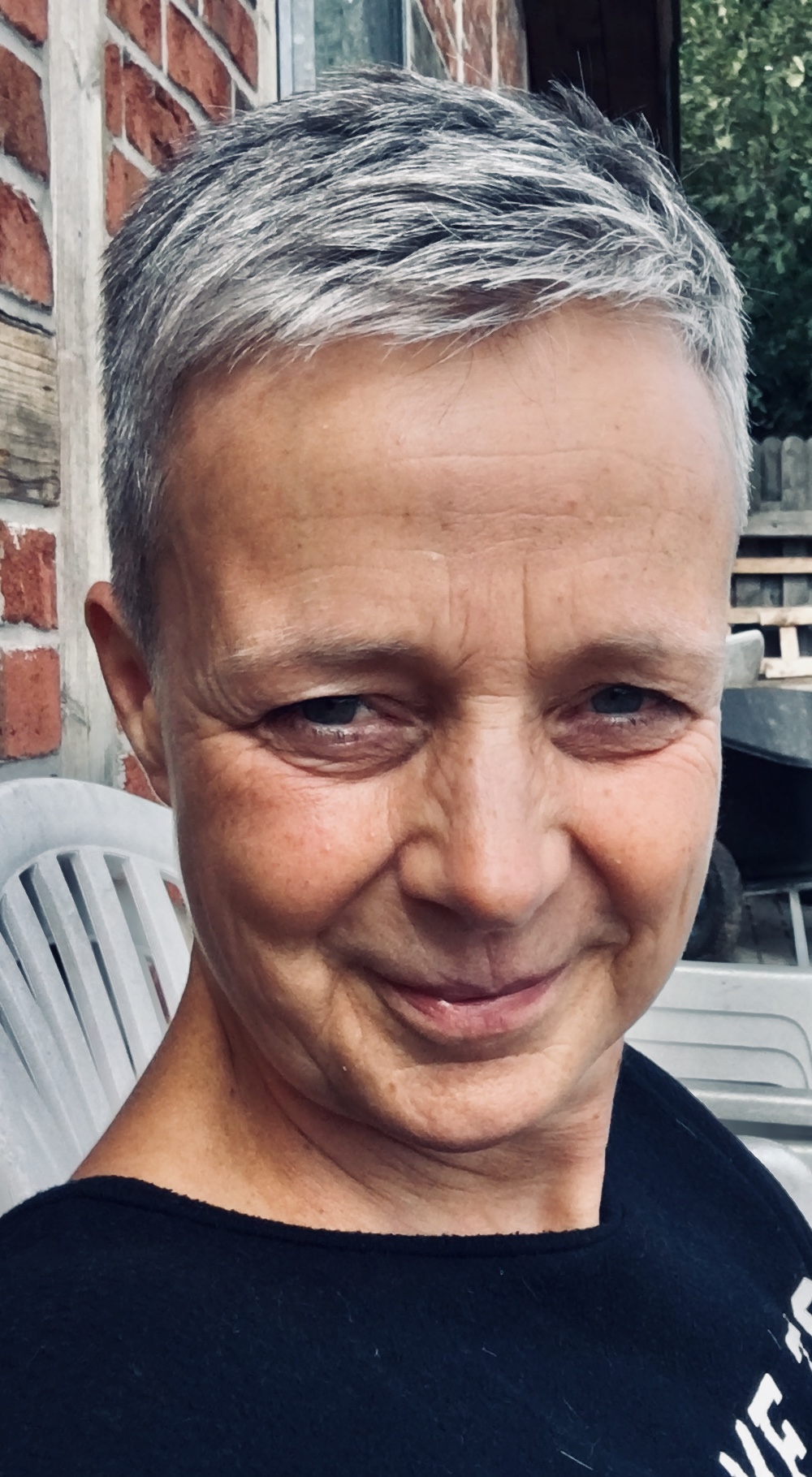 We're thinkers.
We're always busy thinking.
We love thinking.
And we think 1000x harder than most people do about problems of humankind and how making this world a better place.
My brain allows me to see connections between seemingly divergent aspects of life and in business. I can solve the most complex problems in creative ways hardly anybody can. I only deliver solutions that work and that give measurable results. Everything else just doesn't make sense.
In the last 15 years I worked with hundreds of smaller online store owners as well as 7-, 8- and 9-figure big brands like B&O, Babor Cosmetics, Swisscom or Trigema just to name a few, both in Europe and the US. 
My passion is helping smart creative and heart-centered entrepreneurs – leaders and visionaries in the making – step into their own potential and accomplish the unexpected.
I'm here to support you in making your business work FOR you, not the other way around. Together, we'll put you on the path to leading your industry with your message that the world needs to hear.
Growing your e-commerce biz isn't as hard as most people think. It just feels that ways because most of the advice out there is dead wrong. 
Take Carine. When we first met, she was implementing her new YouTube channel after pouring in countless hours learning how to start this successfully.
She had done what everyone told her to do. 
She put in every free second she had, hustling to get all the different channels managed. She was showing up every day in her Facebook group, posting regularly on Instagram and Pinterest. She created videos and she was trying to boost sales with google Adwords.
But for all that, she did not have an e-commerce growth framework. She was blindly jumping into one marketing platform after another and hoping for more traffic.
The problem is, she was focused on too many channels, when she should have focused on just one.
So when we started working together, the first thing we did was put together a very uncommon growth strategy, the 3F-Method.
The 3F method – Your golden path for growth.

It's a simple framework based on three components: Find, Fix and Focus.
(The 3F method also explains how my brain works.)
Find your biggest opportunities for growth.
Fix your problems.
Focus on systems + processes.
See, the truth is, as you grow your e-commerce biz, adding more complexity will create more problems.
A mistake many e-commerce owners make is focusing on too many things at the same time. They simply spread their attention and cash resources way too thin.
Most e-commerce strategies fail, because coaches are offering solutions that are too complex and overwhelming.
The reality is, one channel should be more than enough to get you to the 1-2 Million a year mark. 
Getting constant sales, optimizing one channel and actively working on increasing the average order value and maximizing the purchase frequency.
But you have to know how to get there.
After 3 months, Carine built her strategic frameworks. One efficient channel for traffic acquisition and one channel for customer retention, allowing her to maximize value and having constant sales.
She easily adds an additional 38% of monthly revenue without any marketing expenses – even in these uncertain times with covid19. And on top of that, she now has a VIP waiting list of clients that'll book out her next big event 2021.
Better yet, she's built an email list of 8,762 people, allowing her to grow her audience daily, all without posting constantly on social media and chasing down new channels.
Now here's the interesting part!
I believe in excellence is for all of us. You just have to step into your potential, your true power and than you'll accomplish the unexpected.