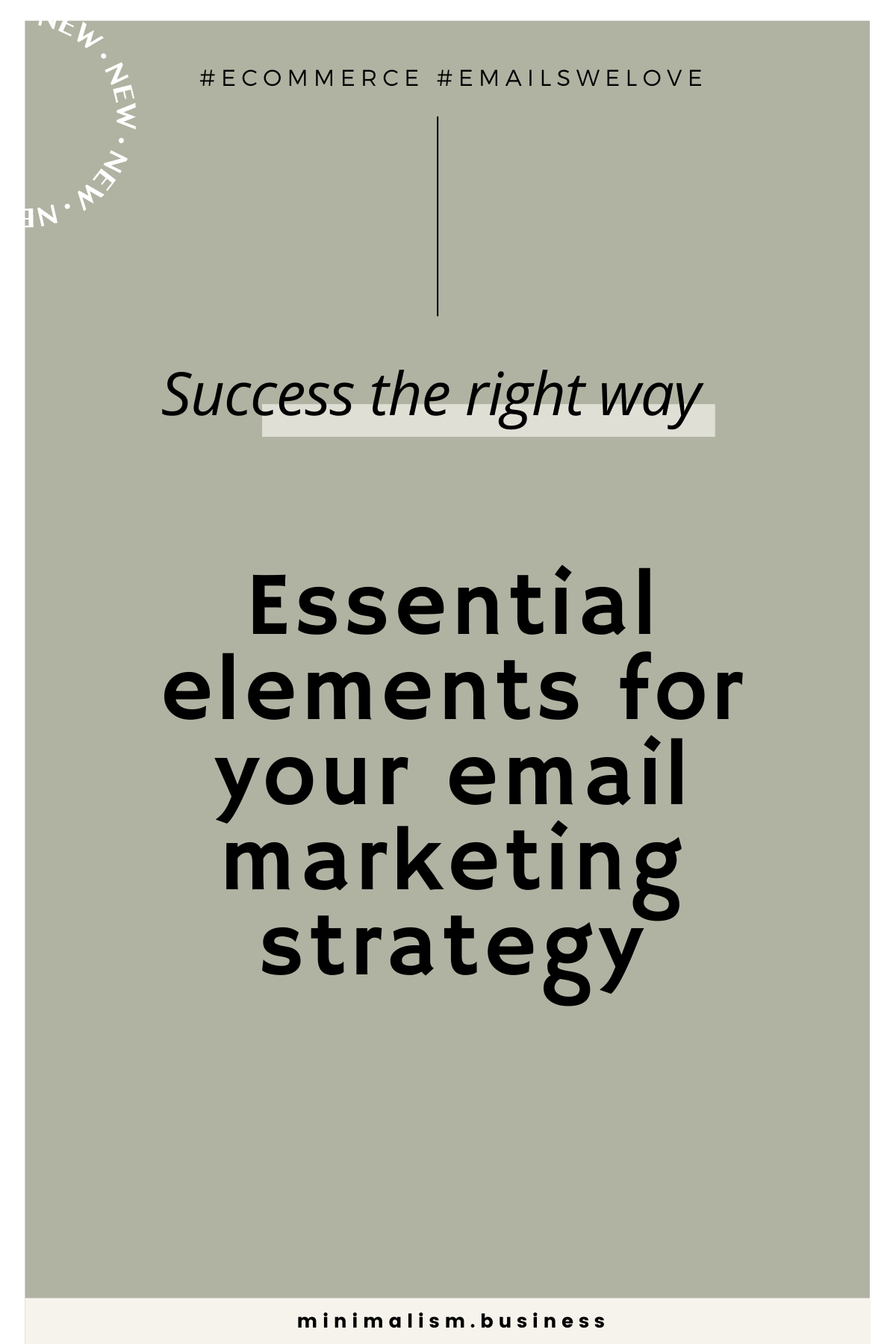 SUCCESS the right way!
Email marketing can do wonders to promote your online store and generate sales.
When your email marketing strategy is missing essential elements… you don't have the focus, the efficiency or the stability that you could.


The Golden Trio
Your ecommerce email marketing goals
The most important metric for growth
Ingredients ALL emails need

An email marketing strategy for growth that lasts many many years means taking the time to build a solid foundation. At the core this means sending great emails with high value and delivering an outstanding customer experience that keeps customers coming back.
Only this will lead to impactful results for your online store.