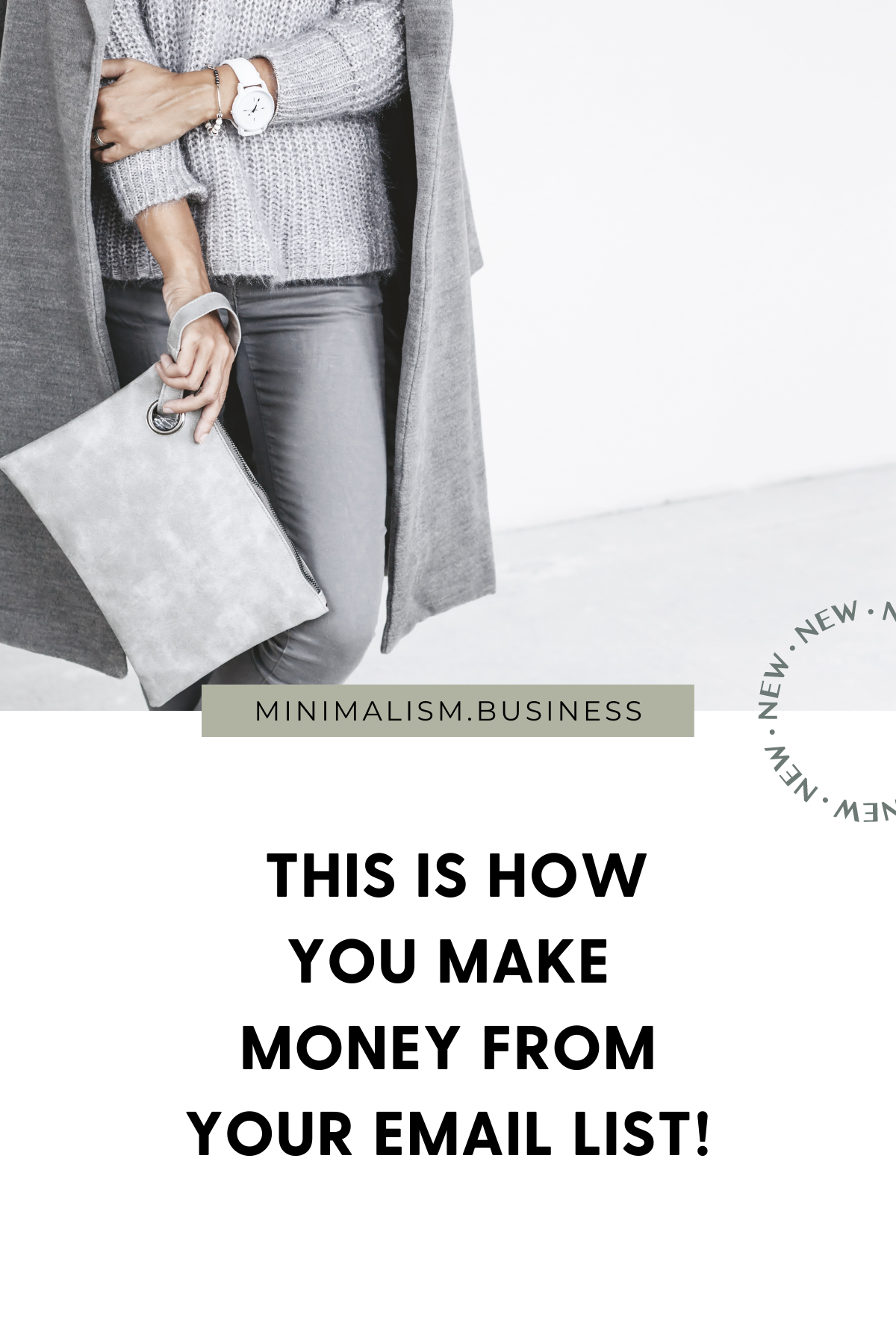 You don't need to build a huge email list before you start to see returns.

Because it's not about the size of the list…

It doesn't matter how much of something you have, what matters is the quality of what you have.

It's about how you engage with people on your list, how you build trust and how you upgrade their experience.

Here are 3 common mistakes online store owners make when it comes to making money from their email list:


Mistake 1
A generic "thank you for subscribing".
You won't gain trust with this, and if you disappear after they've opted-in, it'll make their initial sign-up totally worthless.
Mistake 2
Your welcome series are not designed to pitch your product.
You've gotta show gratitude and appreciation like you were meeting them in person. Then manage their expectations, guide them and tell them what the next steps are going to be.
Mistake 3
You've got the wrong balance between campaigns and flows.
Flows are automated sequences to initiate and nurture relationships with your subscribers, based on a specific trigger. A campaign is a one-time email you'll send to a pre-determined list or segment like sales promotions, educational blog content, or new product launches.
Now, don't panic when you're making more than one of these mistakes.
We'll catch up later on this, OK?!