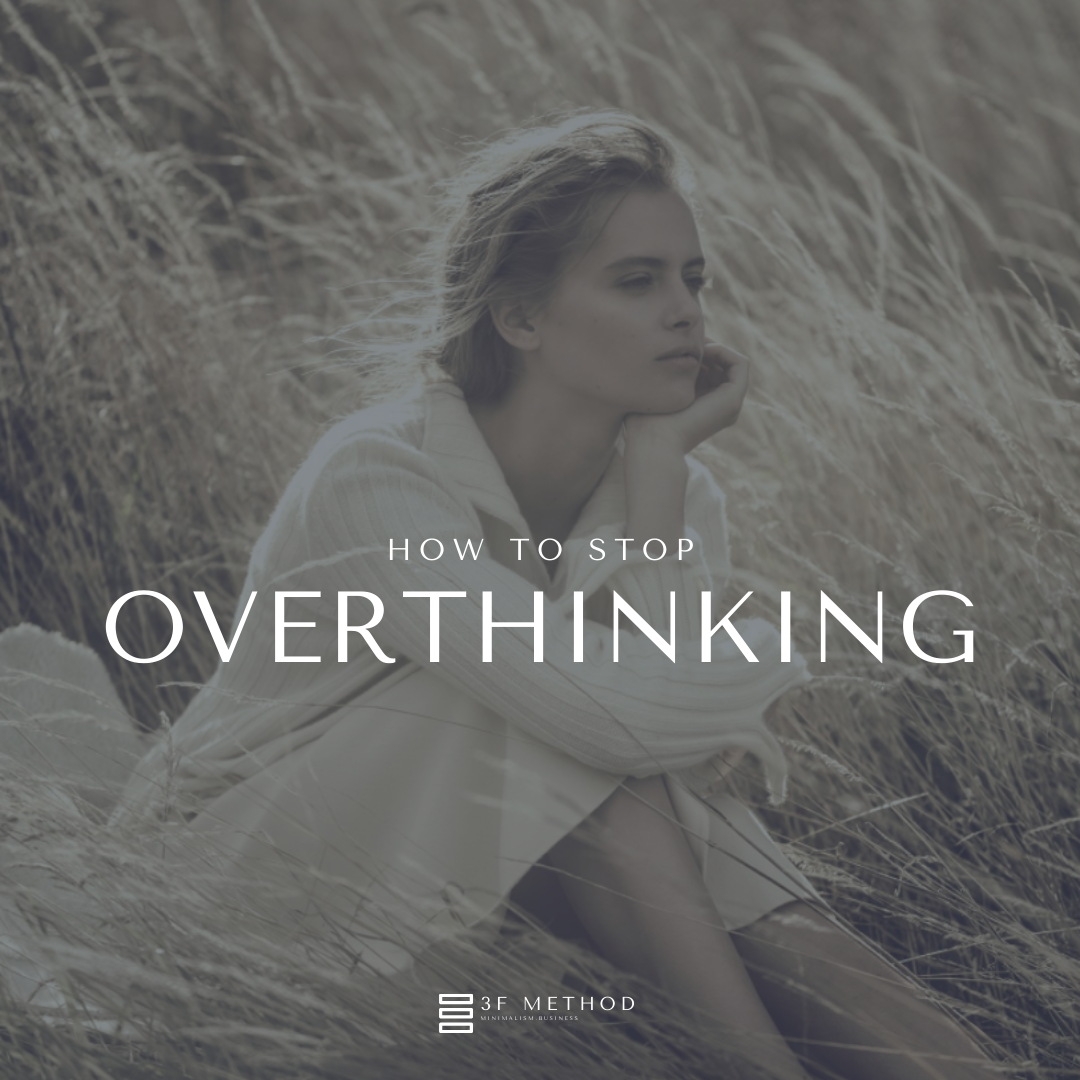 Why a lack of clarity is damaging your business growth and what to do about it
It's a tough world out there for ecommerce entrepreneurs and growing your ecommerce biz is not always an easy journey.
About 15 years ago I started my first online store, selling teeny-tiny japanese beads, with a size from 1.8mm to 2.2mm, sold in 5 gram sachets with more than 1000 different colors.
With dozens of tasks on my ToDo list every single day, my mornings started with overwhelm because I didn't know what to do first and next.
I was caught up in the daily work of fulfilling orders, answering tons of customers' support questions, not knowing what to write in my blog… when I knew I should be focussed on growth.
That's daily business for most ecommerce entrepreneurs in the first years of growth.
You're spinning your wheels, maybe hitting a revenue plateau or worse, your sales revenue report looks like a roller coaster. And that's a wild and frustrating ride to be on.
Roller coaster revenue is a common plague of online store owners in the first years after starting their business. Weeks or months of great sales are followed by months of terrible sales. And this repeats itself. Again and again.
You know you need strategies to consistently increase revenue month after month, right?
When you have clarity everything gets a lot easier.
When you have clarity you're able to identify and prioritise the things that will have the biggest impact on your success and you can exclude everything else.
And when you have clarity, you simply know it.
But how can you tell when you don't have it?
You probably lack clarity if you
– Struggle with decision-making
– Always have too much to do
– Are chronically disorganized
– Feel ineffective or unproductive
– Make changes frequently and reactive instead of proactive
– Are questioning yourself
A lack of clarity is unsettling and it's manifested in feelings like confusion, overwhelm, stress or simply being tired.
If any of these things are holding you back, the key to unlocking them is to get more clarity.
So how do you go from directionless and confused to clarity and confidence when it comes to growing your ecommerce biz?
First, you need to know where you are on your journey and define where your business is in its life cycle.
Depending where you are on your pathway to success, you need to adopt certain strategies to position yourself for the next phase.
Every stage gives you a clear picture of the process, of the what and when to focus on.
The second thing you need to do is to focus on only one thing at the time. You get much more confidence when you apply the ONE goal rule.
Once you feel like you have stability and control, take the next step.
Two things you can do now:

1) Download your ecommerce growth workbook here, define your stage and focus on the next step
https://view.flodesk.com/pages/5f6f0e97c3795d5d7e975abd
2) Schedule a Clarity & Strategy Intensive if you want expert help in a real short timeframe, getting insanely clear on your next steps and uncover your biggest opportunities for business growth right in front of you. Simply fill out the form for the Clarity & Strategy Intensive. It's powerful, no fluff-stuff, just rapid results.
https://minimalism.business/ecommerce-clarity-and-strategy-intensive/
The alternative is to keep on running around like a headless chicken hoping that clarity will show up by itself one day.
You have to take the first step, put in the work and your entire business will benefit in the long run.
It's up to you!
-Diana