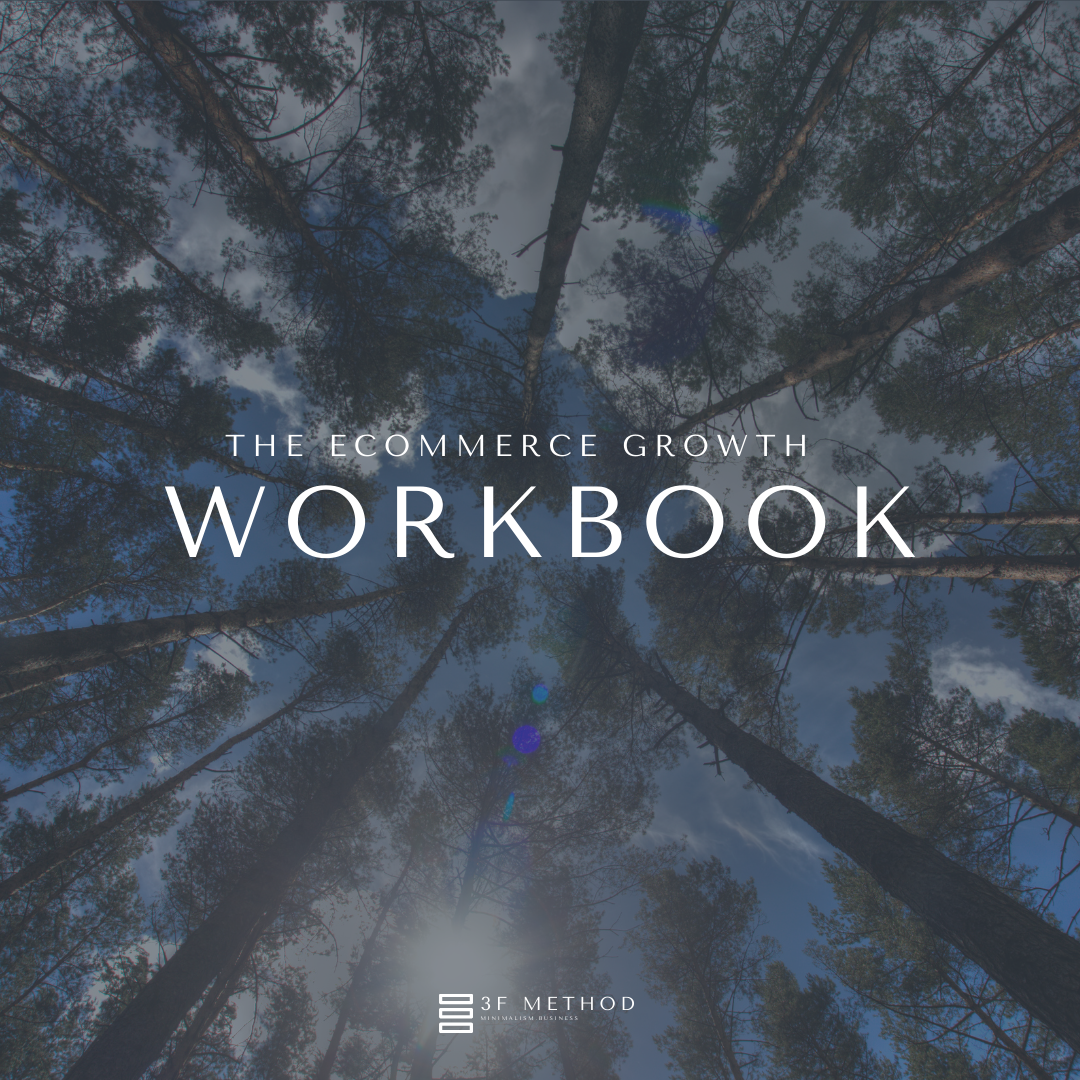 Let's pretend for a second that every single problem in your ecommerce biz is fixed.
Sounds silly right?
It is.
A lot of entrepreneurs have a very distorted picture of what it means to scale an ecommerce business. They live in some kind of dream land… having lots of plans, making an impact, make a fortune and crushing it to the next $$$ level and life is just wonderful…
That's how most entrepreneurs start a business, right?
But it's just not how it works.
The reality looks totally different. 
As long as you'll run your online store, there will always be things, activities, interactions and processes that are broken or not operating in the way they are desired to work.
6-figure problems are different from 7-figure or 8-figure problems.
There's a huge big gap between the plan in the beginning and the reality of growth.
And that's not all…
At some point every ecommerce entrepreneur will hit a huge brick wall. Some sooner, some later and most people can't get through it or climb over.
Serious growth over a long period of time is never like a straight line that steadily goes up. It's more like a stairway, where each step seems like a huge wall when you're facing it.
So, when you're hitting a wall…
You need to figure out what has to change.
You need to figure out what you should focus on and what not to focus on.
I've put together the key drivers for growth in every stage of your ecommerce biz.
In my ecommerce growth workbook you'll also find the Profit Pyramide to easily identify the stage of business you're in and I'll show you the right strategies you can apply to get to the next level far more quickly and with less stress.
If you want to turn your online store into a scaling business simply sign up for my newsletter to get the Ecommerce Growth Workbook below.